Summer is in full swing! One of my friends commented that she was looking for low cost things to do with the kids this summer. Well, Jen, this post is for you!

Here's My List Of Low Cost Activities to
Do With The Kiddos While School is Out for the SUMMER:


Bookmans is offering all kinds of kids events this summer from t-shirt decorating to petting zoo fun. Click here to see the calendar of kids events for the Tucson area!



7/11/2009 10:00 AM - 1:00 PM
8/15/2009 10:00 AM - 1:00 PM
Listen to a few audio books together! You can download
three kids audiobooks
for free, courtesy of Parenting.com!
Included are
Rapunzel
,
Rikki-Tikki-Tavi
and
The Emperor's New Clothes
.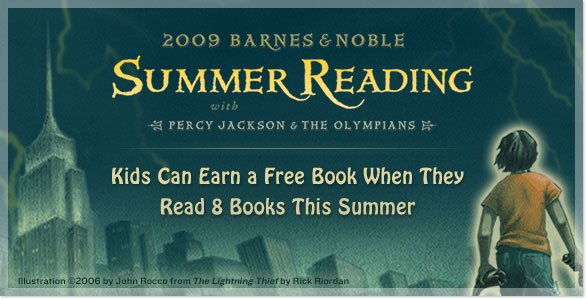 The library is also having kids events all summer long. Ours does something every Thursday morning!
Click here
to view the library calendar for Tucson. Then, select you r local branch and click view to see all the events happening at your own library!
For those of you who live in Marana, Gladden Farms has a FREE Family 5K every Monday night. Walkers, Runners, Bicycle Riders are all welcome to join in the weekly Gladden Farms Family 5K group. They meet on the corner of Gladden Farms Drive and Lon Adams Rd at 6:30 PM on Mondays and walk a 3.1 mile loop through the neighborhood. This run/walk is family friendly.
Thanks, Jen, for organizing it!

KVOA
listed a whole bunch of FREE Activities around Tucson!
Thanks, KVOA!
Here's
another Tucson Calendar for June of Kid Friendly events! Some are free and some cost!